Downloading printables is an awesome, easy way to freshen up your graphic designs and increase your social engagement. You do not have to reinvent the wheel here! Pinterest, graphic design sites, Etsy and independent artists are all fabulous resources for content you can customize and use for your own business.
With summer coming up fast, we're loving these fresh and fun printables. And the coffee download? Coffee is relevant all year long!
Check out these free downloads and then show us how you use them on your site:
————-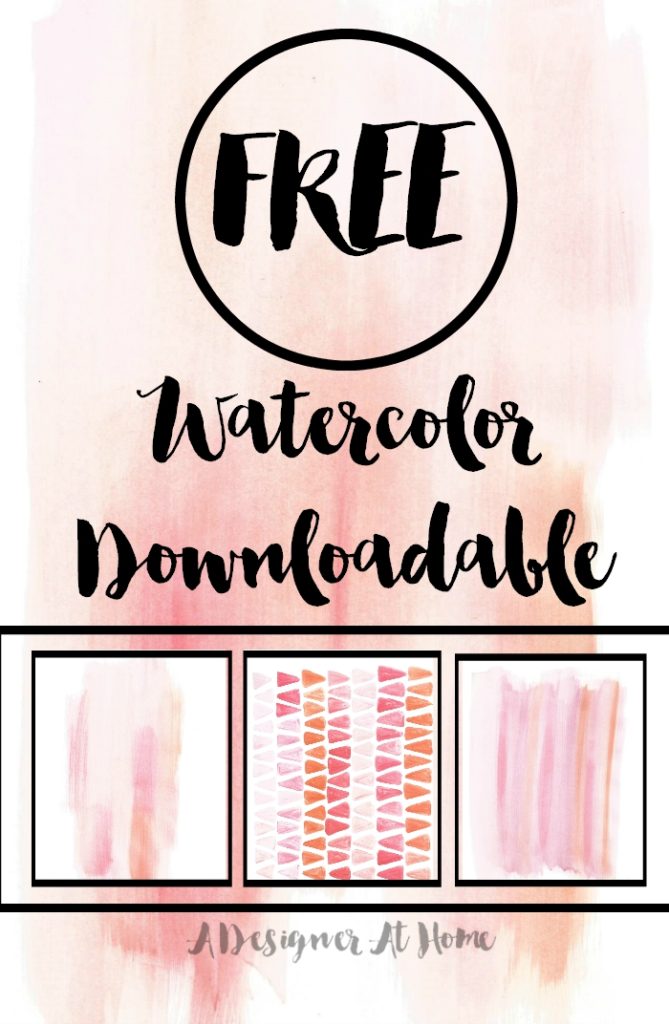 Watercolors make great backgrounds—fresh, light, eye-catching. Try putting text on top when you're announcing a new service or product….or use these as a backdrop in Canva: Design Awesome Social Media Graphics with Canva.
Botanical Printables for Your Home or Business Branding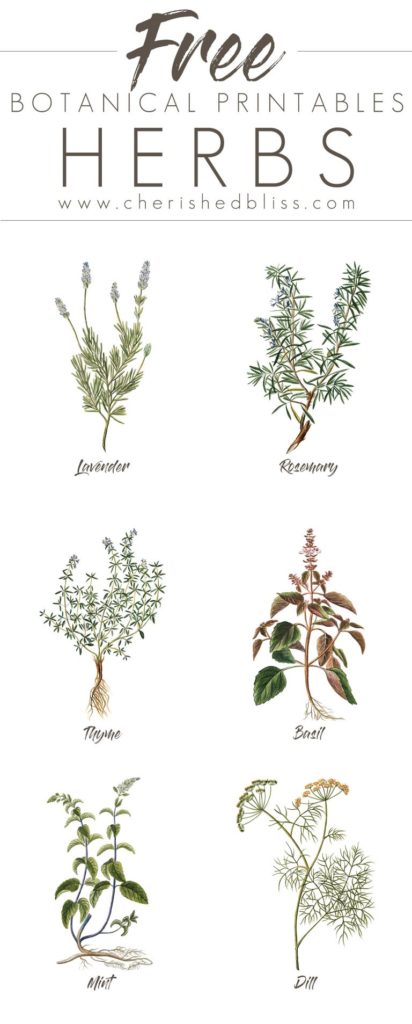 Speaking of fresh, we're loving these botanical printables from Cherished Bliss, a site for home decor, furnitures plans and DIY projects galore. One herb image would freshen up a Facebook post or make a lively blog header.
Get Organized with Planner Printables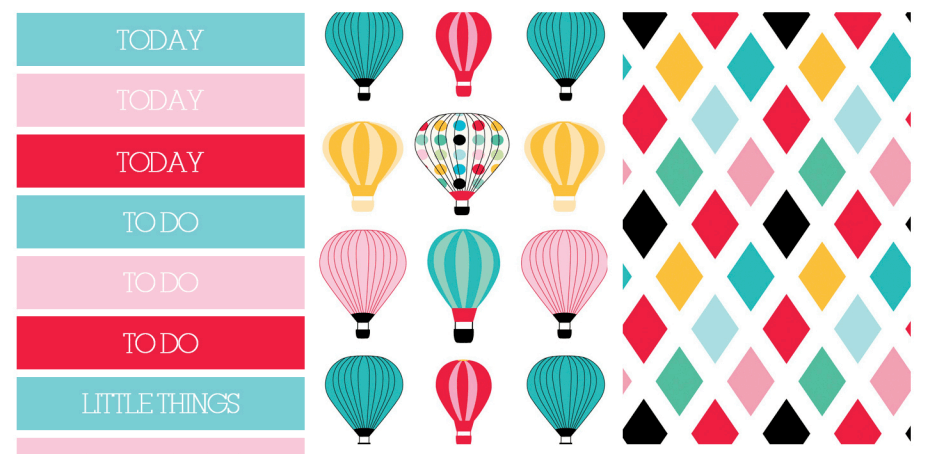 Organization is tricky…and a lot easier when it's visually appealing. Getting your planner, and your life, together is a less tedious chore with task-managing downloadables like this one.
Another way we manage our clients schedules is with online apps like Facebook Pages, Trello and Mailchimp. Look out for more about business tools like Canva, Squarespace, Gsuite and Zoho in the coming months.
Easy Ways to Display Your Love of Coffee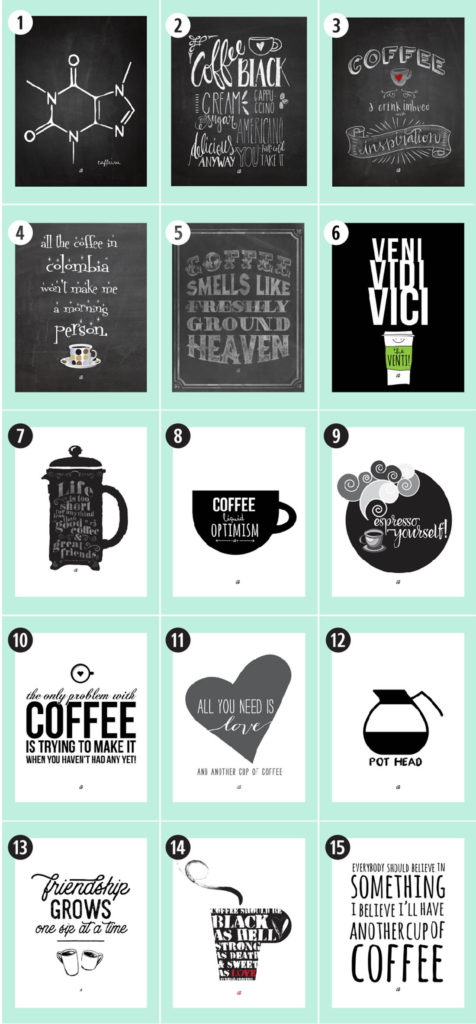 "As long as there was coffee in the world, how bad could things be?" We're totally with author Cassandra Clare on this line from her book City of Ashes. Whether you're sharing one of these graphics on Instagram to get your followers ready for a Monday or printing one out to decorate your own office space—coffee graphics, like the things itself, are always a solid pick-me-up.
Cactus Printables are Surprisingly Friendly, and Green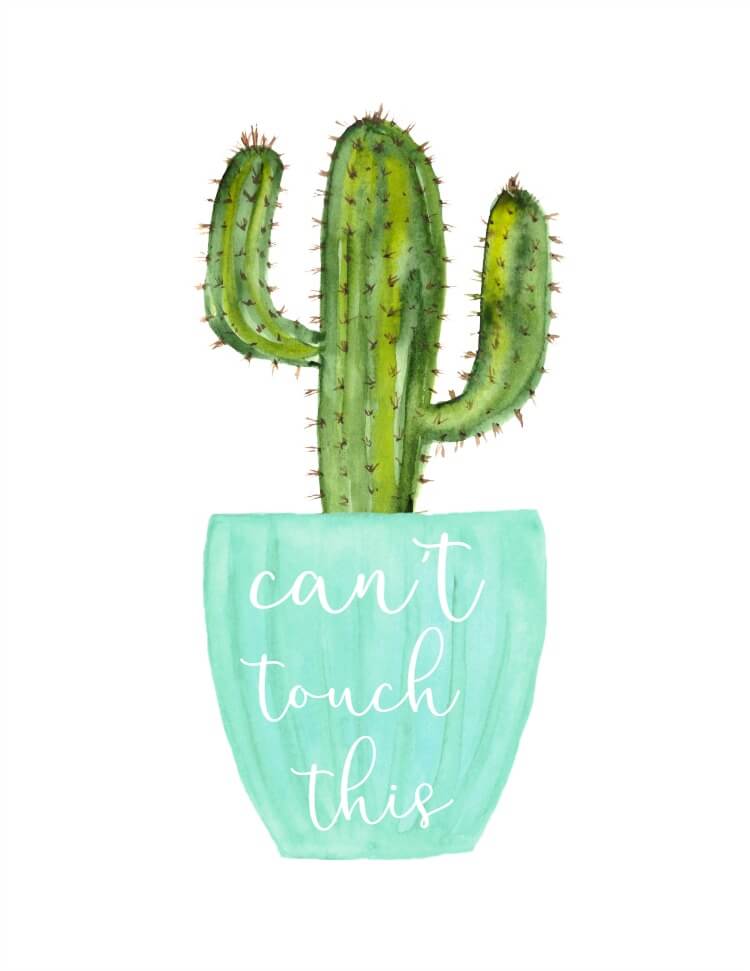 Maybe cactus and aloe are the new succulents? These cute printables are a fun addition to flyers, worksheets and possibly your own branded paper goods. Here at Green Bag, we've added extra graphics to our logo for special events like Thanksgiving, football season and Breast Cancer Awareness month. Maybe this summer, you add a free cactus design to give your brand extra appeal.
These five free downloadables are ready to go for your social media or websites. All you have to do is follow the link, download the image, and use it as you like!
————-
We have more free, downloadable printables on
our Pinterest page
. If you want customized graphics for your social media or website, just let us know—we've got you!