Why a Green Bag?
Green Bag Designs was founded after owner, Chris, discovered the first green bag in downtown Charleston, South Carolina. She was looking for an all-inclusive solution for her on-the-go business needs, and once she discovered the bag would hold not only her large collection of pens, but her laptop as well, the bag was hers.

Shortly thereafter, Green Bag Designs, an all-inclusive solution for small businesses, was formed. The bag still travels with her wherever she goes.
---
Want the Full Story? Check it out Here.
We love and value our local community in Charleston, South Carolina! Green Bag Designs and its team members are proud volunteer at the following organizations: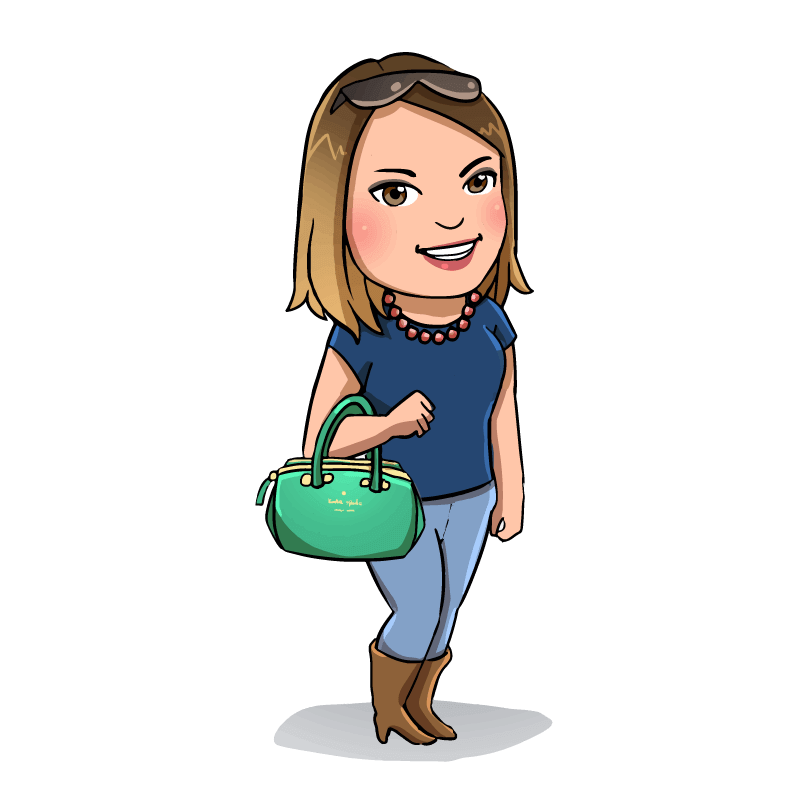 CHRIS
OWNER
GOAL DIGGER
---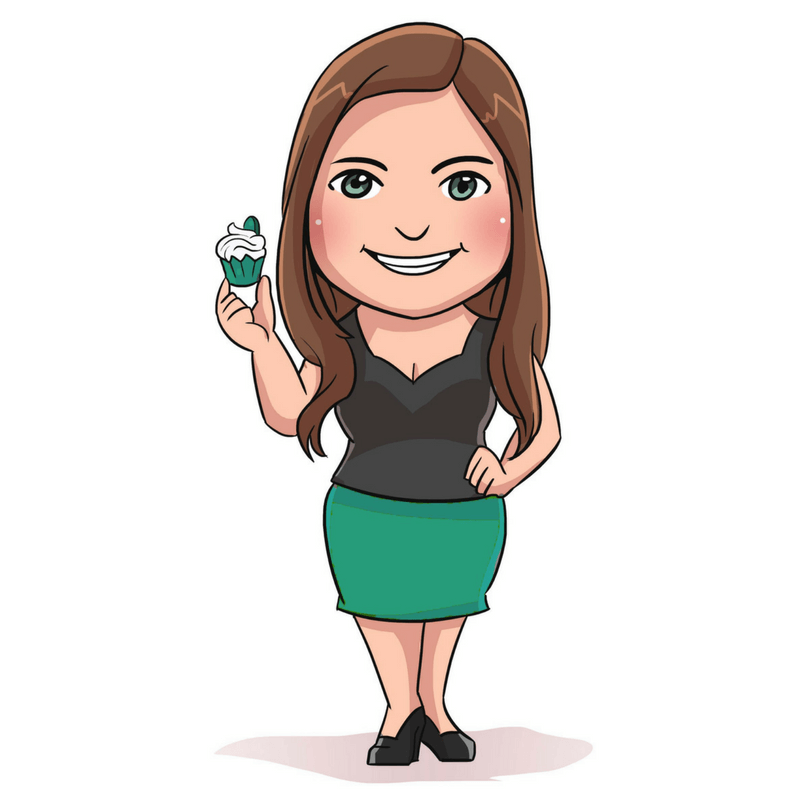 AMBER
Account Manager
cupcake enthusiast
---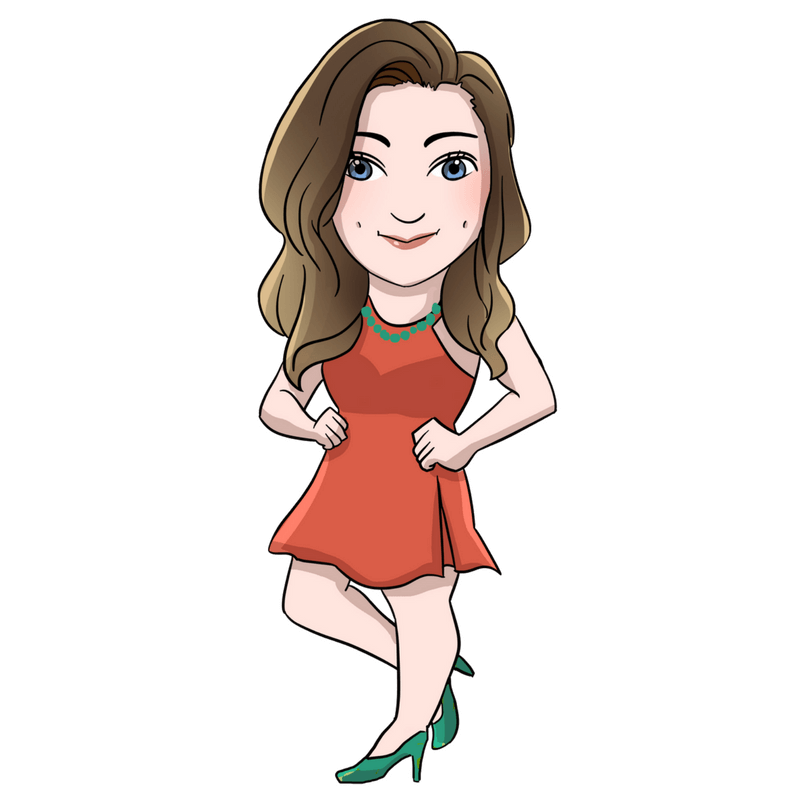 MAGGIE
ACCOUNT MANAGER
The Punniest
---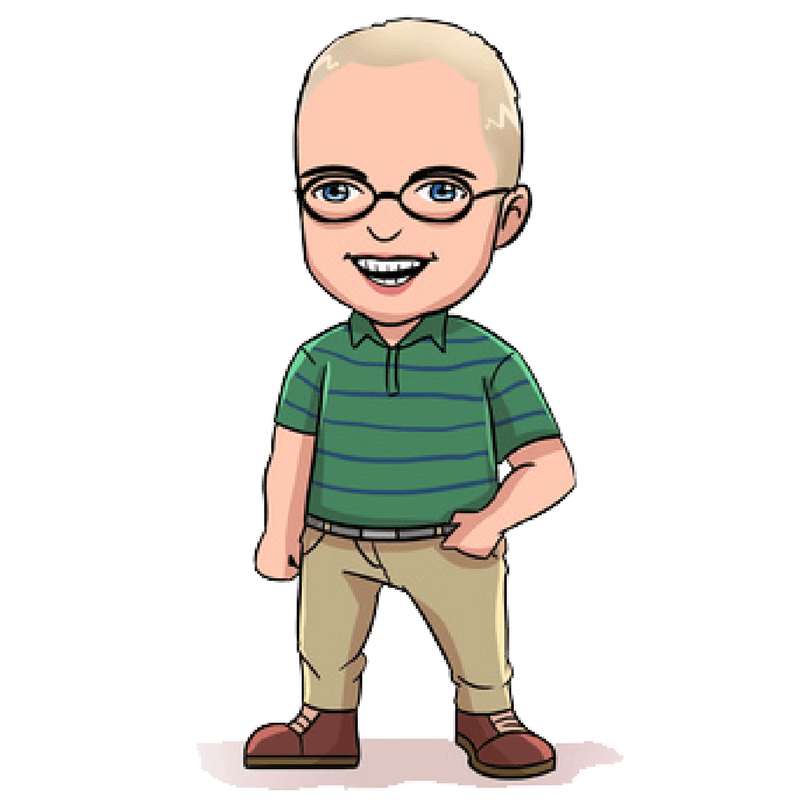 ROBERT
CFO
self-proclaimed nerd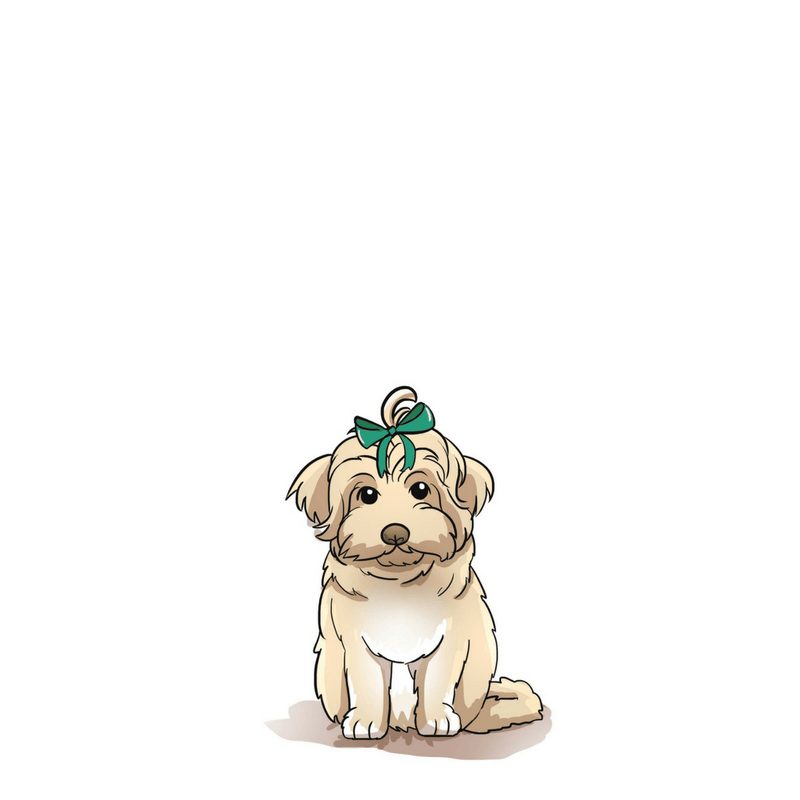 BAILEY
Office Greeter
CERTIFIED FLUFF-BALL
---
---